V12_Drawing Your Map
Lauren Elise Barlow, Head Teacher of Creative and Performing Arts, guides students in Years 10 to 12 in a dynamic and hands-on online learning course. As students undertake their Senior Years Certificates, they embark on a journey which demands sustained practice and a balanced emotional approach. The course equips students with creative concepts and strategies to ride the wave of their senior year's studies. It is a personal, visual and spatial response to creative and critical thinking. Our method is (not a short course) but to be a travel partner, to lean on over a 6-12 month period. The journey is on.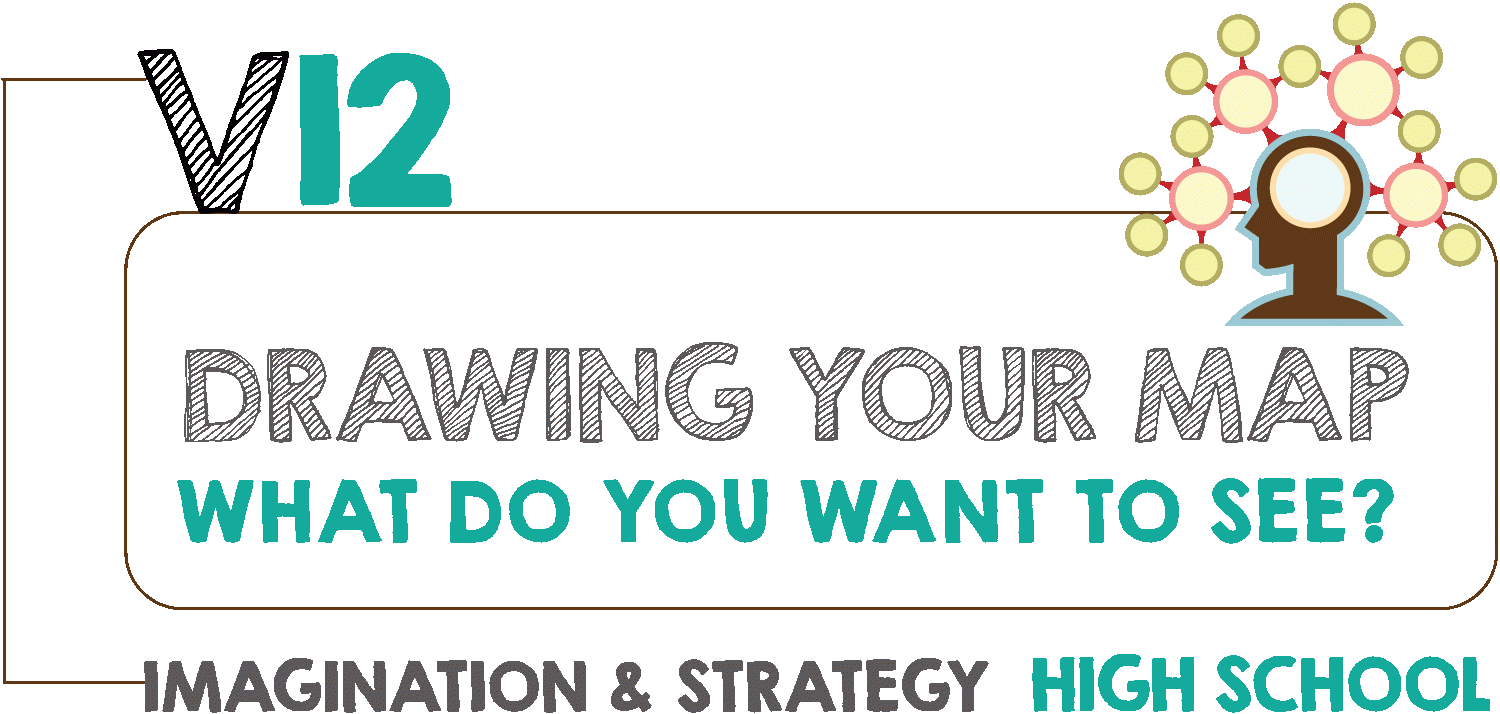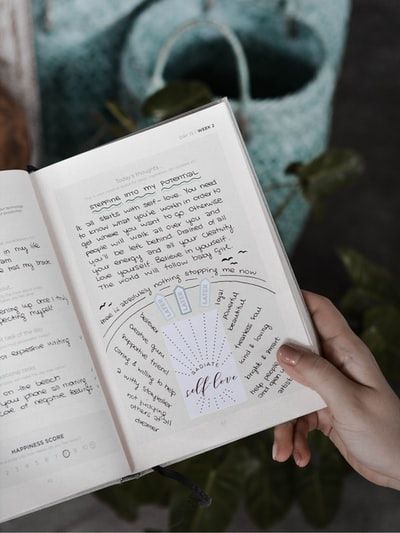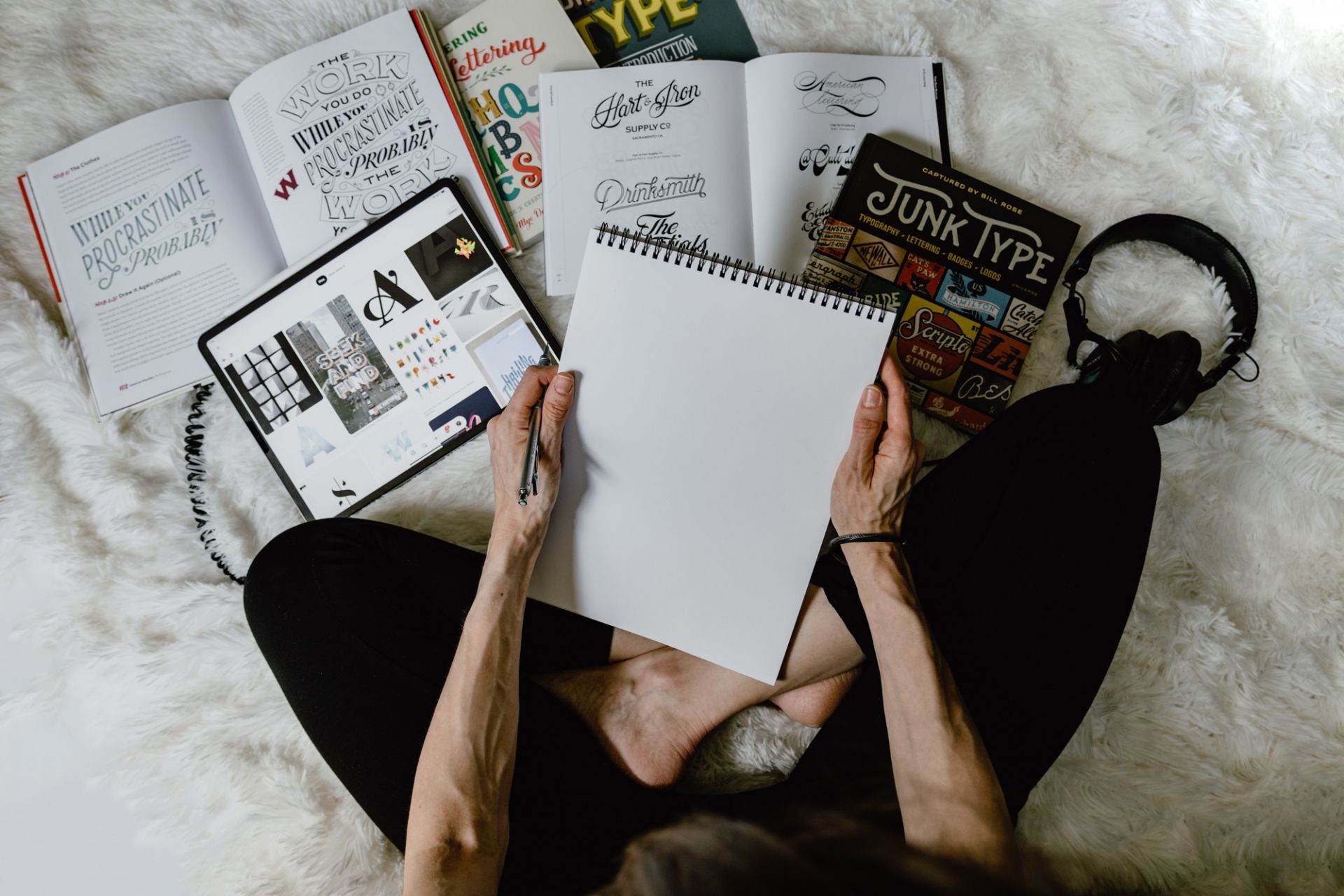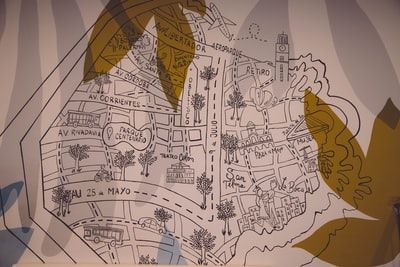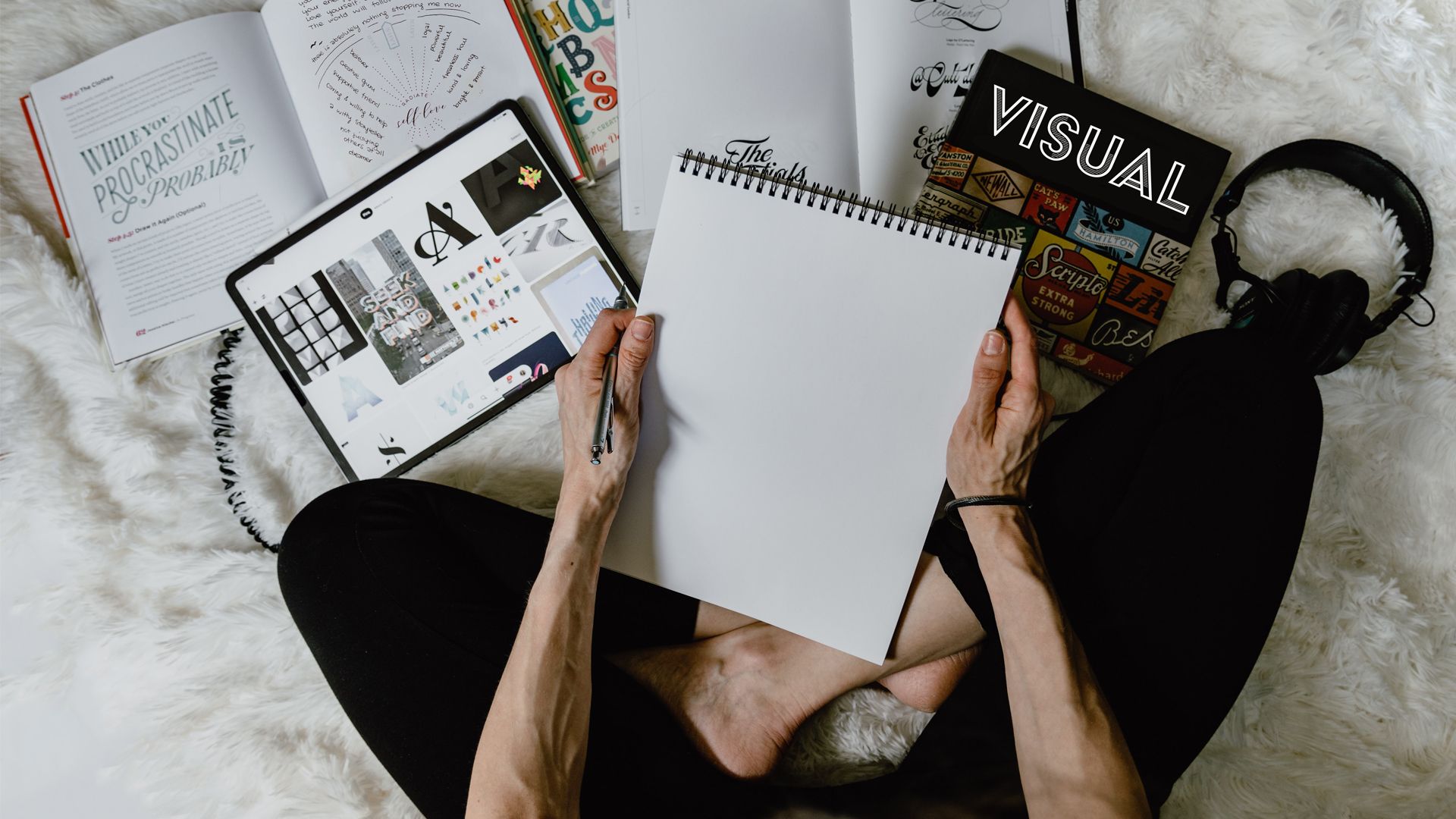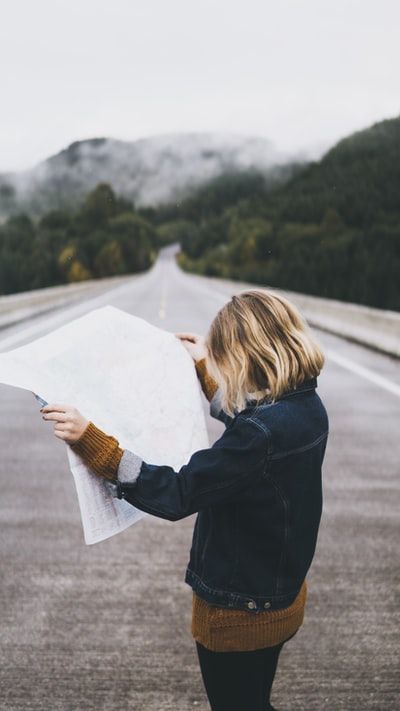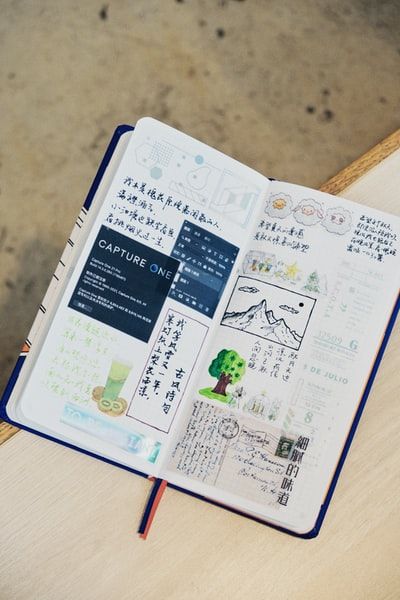 Map your own path by learning to draw out your ideas - visually.

'Not just artists, but all of us are capable of sketching beautifully. We fail in our attempt to draw not because of lack of artistic talent but rather because we don't learn how to see. The cure? Learning how to draw,
and thus how to see. - Frederick Franck
Methodology & Rationale
Every path is unique. Drawing your map supports you on a non-linear journey through your senior years of High School. Introducing creative strategies, practical activities and critical thinking provocations, we will help you find your voice and vision.
Guidelines
This course has over 5 hours of video tutorials. Students are expected to spend time in between modules on self-directed work.
The programming is divided into 11 modules of learning, with 65 pages of resource materials and strategies. Modules can be self-paced by cohorts or individuals. Included in the course are video tutorials, materials, methods with strategies, exercises in creativity and visualisations.
Access to the course
You can enrol as a private student or as part of a program elected by your school. Your teacher may have enrolled you as part of your cohort, if so use the Coupon code provided by your school to enrol.
Individual/private students may proceed with enrolment above.
Schools & teachers
bulk enrolment here
How to learn
After enrolment, you can begin your online journey. Watch the learning modules, it is recommended you don't do the entire course in one sitting but rather at your own
pace or the pace structured by your teacher. The course has been designed for participants to complete a module each fortnight or month. We expect it may take you a year to journey through the learning as you develop your creative skills.
What comes with the course?
• 10 x Video Tutorials
• 65 x Resource Material Worksheets
• 11 x Visual Skills Strategies
• 3 x Visualisations
• Membership in the Community
Meet your teacher
Lauren Elise Barlow
Lauren is a Visual Arts Educator who holds undergraduate degrees in Visual Communications and Arts Education. She is currently studying a Masters in Curating & Cultural Leadership at the University of New South Wales. Lauren began her career in the visual advertising and design industry, then moved to education and programming. Lauren balances several aspects of a creative career, primarily as a Head of Creative & Performing Arts to students from preschool to HSC. She focuses on offering learning experiences that teach students about the joy of art making, and the importance of practice encompassing the imagination, social engagement and cultural connection. Her particular area of interest is in the development of visual understanding, engagement and capabilities, particularly for youths and adolescents.