WALDORF STEINER
WONDER & IMAGINATION IN EDUCATION
Steiner education is an internationally recognised educational movement.
Steiner education is future-orientated and the holistic style underpinning this unique pedagogy supports the healthy well-being of children around the world. There are over 1300 Steiner/Waldorf Schools and 2000 Early Childhood centres worldwide in over 60 countries.
Steiner education is an internationally recognised educational movement.
Steiner Schools have been operating in Australia for more than 60 years and are growing in popularity locally and globally. In Australia, 17 new schools opened in the last decade, and Steiner-based streams have been being introduced to several state schools in South Australia and Victoria. There are more Steiner schools scheduled to open in 2020 and beyond.


The surge in interest is expected to increase further with Gonski 2.0 placing great emphasis on critical and creative thinking, social skills and problem solving – capabilities which the Steiner philosophy has long since cultivated.
STEINER Waldorf
Education
To uphold the pedagogy of Steiner education, Steiner Education Australia has developed the Australian Steiner Curriculum Framework (ASCF). The ASCF is recognised by the Australian Curriculum, Assessment and Reporting Authority (ACARA) as meeting the requirements of ACARA's Australian Curriculum.

This includes providing for students to learn the curriculum content and achieve standards described in Australian Curriculum documents. Each school is registered with their state/territory regulatory authority.

Choose a course below and enjoy your learning.

Meeting The Future Needs Of Students


By providing high quality teacher education programs focused on Imagination in Education that target the 4 Cs:


• CREATIVITY
• CRITICAL THINKING
• COMMUNICATION
• COLLABORATION
We aim to support teachers to grow their own
and also their students' Imaginations and skills that facilitate the development of ethical & sustainable living environments.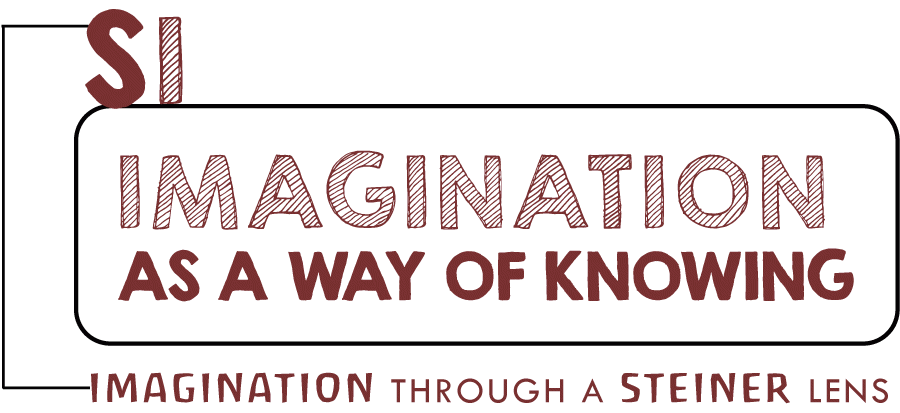 PROFESSIONAL KNOWLEDGE
Introduction to key principles of Imaginative Education, 'creative flow', originality in thinking and the application of Contemplative Inquiry methods in Imaginative Education.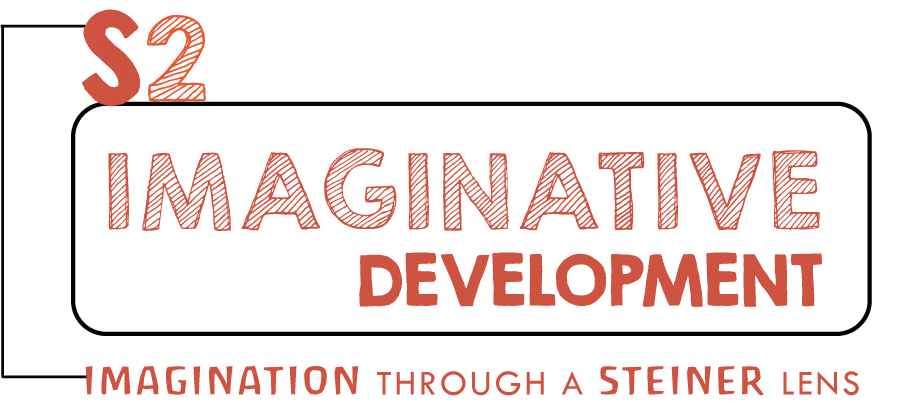 PROFESSIONAL KNOWLEDGE
Introduction to core values of Imaginative Education and
the main stages of the development of Imagination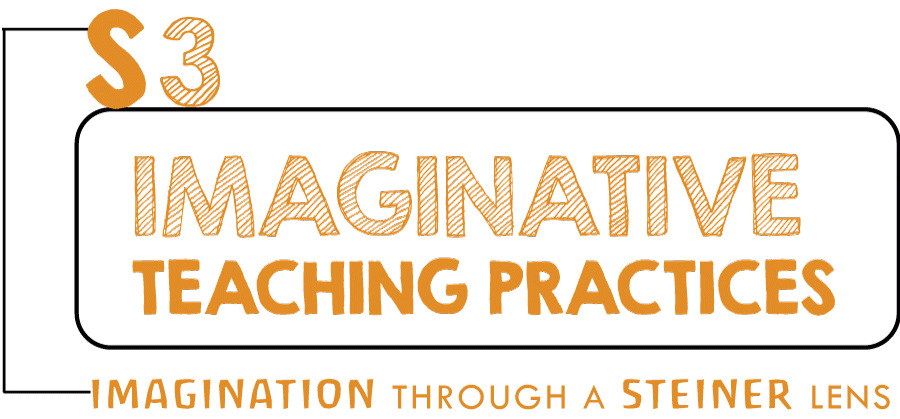 PROFESSIONAL KNOWLEDGE
Overview of teaching methods, strategies and practices informed by the physiological & psychological factors influencing Imaginative development
What students say about the learning
I have thoroughly enjoyed engaging with this unit. The content selected and delivered by Bronwen has been both highly relevant and incredibly inspiring. Bronwen herself brings a scope of knowledge, understanding and skills second-to-none. I feel very blessed to have had the opportunity to participate in this teaching and learning experience.
Th
i
s course was hugely important to my development as a person, educator, and student. I found my lecturer very inspiring, deeply knowledgeable, and caring. She explained complex ideas in ways that I could understand. A wonderful role model.
My lecturer is a well published and respected academic whose passion for her work is infectious. Her distillation of content and Power Point presentations, along with her vast experience ease the difficulty and lighten the complexity of the material covered. Being in her lectures is always a highlight of my week. Theoretical content is given life, depth and meaning, and the joy of learning nurtured and sustained.
Rudolf Steiner
Steiner (1861 – 1925) was a remarkably gifted thinker who actively contributed to the intellectual, cultural, aesthetic, and spiritual life of his time. He worked tirelessly to bring about the reunion of the sciences, the arts, spirituality, and culture on which, he believed, the flourishing development of Western culture was dependent. Steiner outlined holistic and innovative principles and offered practical guidelines in many disciplines, such as medicine, education, the arts, drama, the new art of eurythmy, architecture, philosophy, religion, economics, and bio-dynamic agriculture.